About Us | Smooch Bar Stools | Luxury Comfort
  We Sell only high-quality latest trusted designs. Stylish and using robust materials so that that the products last the distance.
A little more about us is a great colourful luxury range. Many style that feature our latest unchallenged top  Kiwi designs. We have ongoing product improvements to bring you the best direct from our warehouse.


We're very passionate about state-of-the-art  designs and comfort  which says it all About Smooch. We stock all the parts for future maintanence and the ability to upgrade to better future componentry.
We are dedicated to making sure your friends, family and customers will sit in total comfort. Keeping their attention and focus well centred within your space. Check out the great colour range of Kitchen Bar Stools that leave your guests well impressed.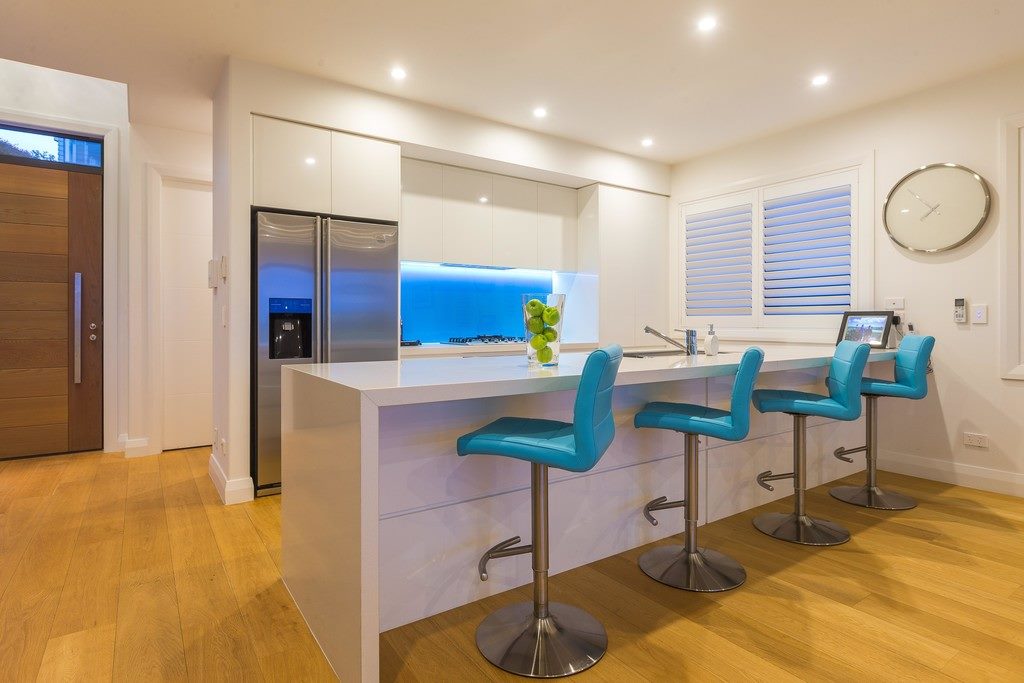 You'll notice people saying how comfortable our bar stools are and we can match most colour schemes to suit your taste!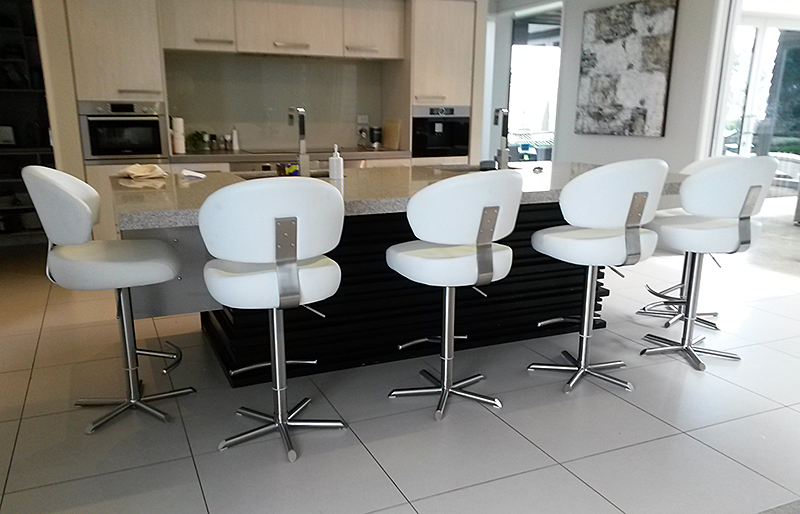 Our robust designs, practical materials and functionality are affordable for everyone and command the right standard of living and working.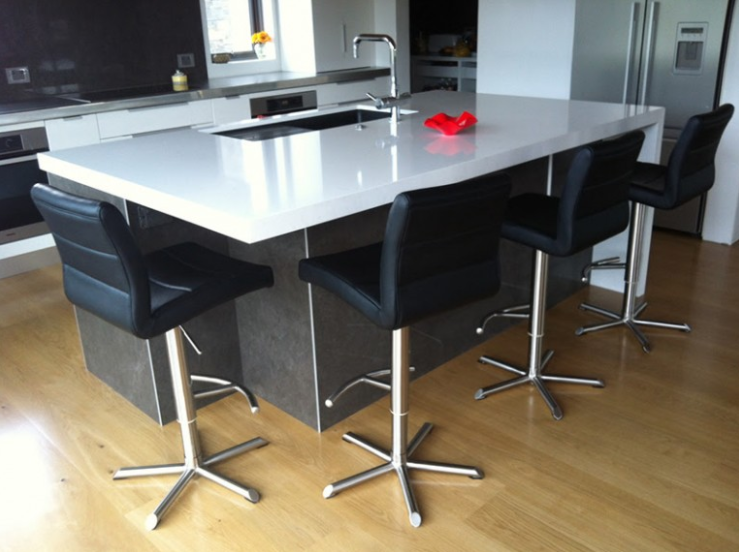 At SMOOCH, we believe that furniture should not only be totally practical, but stylish and comfortable. We boast spending time on continuous improvements to our designs.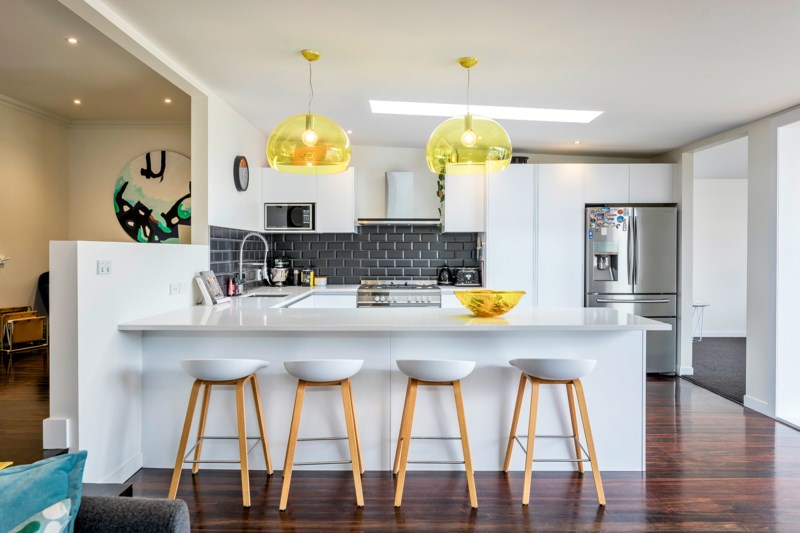 Keeping the prices very fair to make sure the clients get that look and feel exactly how they want it.  We specialise in Breakfast Bar Stools and Commercial Bar Stools that are robust in quality.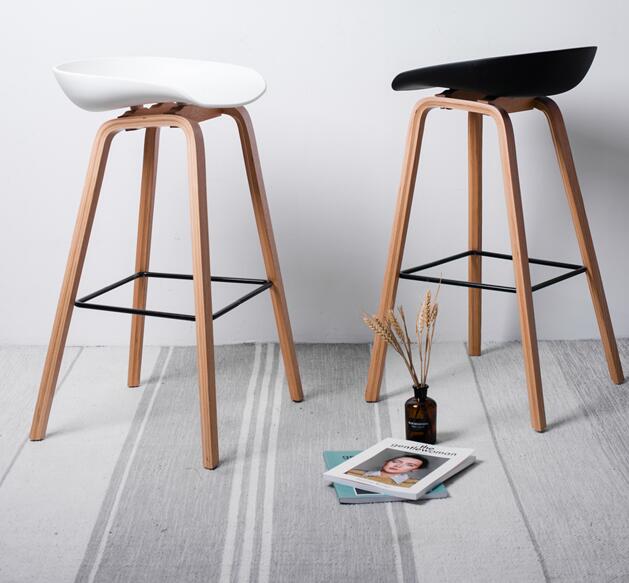 Whether you need bar stools for your Showroom, home or office, you'll find the solution with us.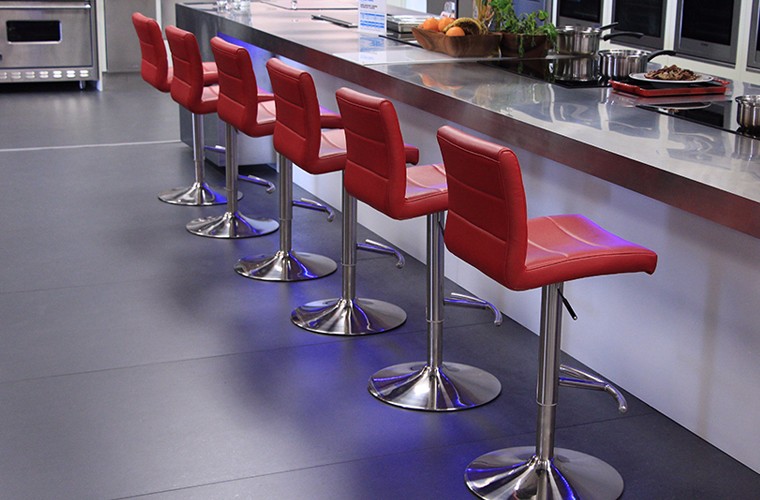 We are the next generation designers and developers as many ideas are translated into the improvements in our products. Also, we keep spare parts in stock so that everyone will be looked after with our extended warranties.

If you already have bar stools and are looking to upgrade them, we can trade in your old ones and put them to recycle or donation and rebuild so they last longer being an eco friendly and responsible approach.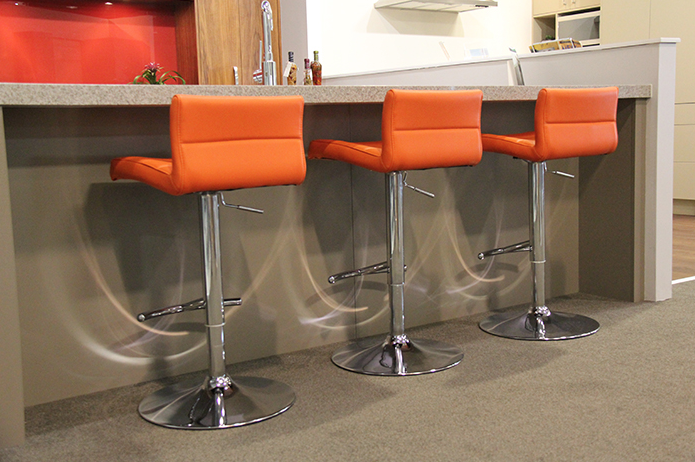 Let's work together and upgrade you to SMOOCH Bar Stools, for the latest hot designs,
luxury and affordable bar stools

for your kitchen, showroom and guests to experience. Our bar stools can also be hired as well, making it perfect for home staging or one-off events.
If the colour or style you want is not in stock, we are happy to loan temporary bar stools to you while you wait for your shipment to arrive and simply swap them out. We also do bar stool hireage for corporate events or home staging. We really aim to deliver nothing but the best to deliver the most amazing bar stools to you.
Demonstration Video: