Wood Bar Stools
Smooch are truly the best and most trusted quality manufacture for a great wood bar stool for your kitchen bench.

Whether you need wood bar stools for your home or commercial purposes, you'll find the solution at SMOOCH Bar Stools. SMOOCH Bar Stools have a modern funky designer look and can easily be incorporated in various types of decors. Our products are affordable and very robust, plus solid with LONG LASTING suspension hydraulics.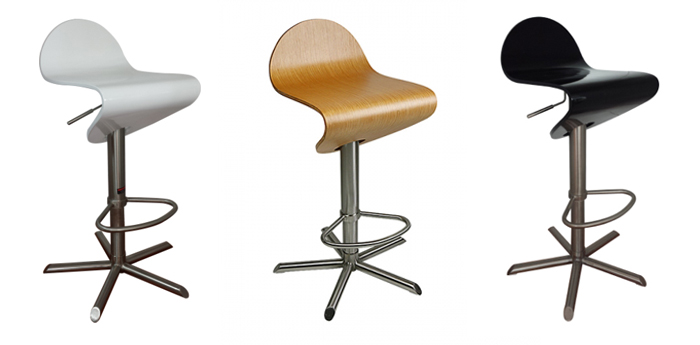 We have developed the New Zealand designed and developed SMOOCH Bar Stool range to include an amazing selection of the latest and greatest colours and modern styles. We ensure that you are paying for quality product with our 3 year warranty and if, for some reason, anything goes wrong, we have back up stock.
Check out these Hodbina bar stools with their amazing plywood bar stool look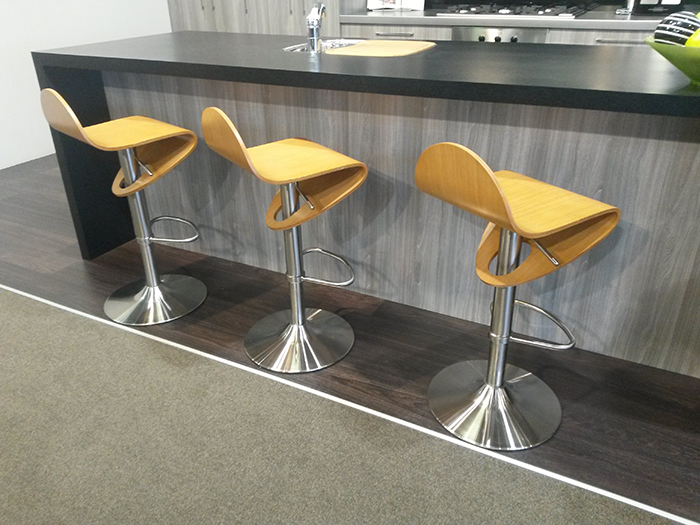 Check out the Adriana Wood Bar Stools With its luxury padded wave seat.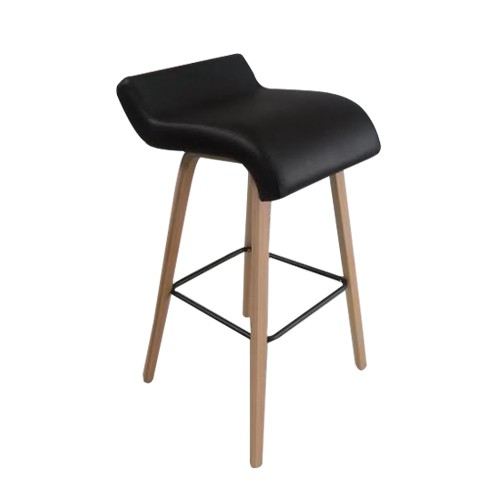 Our cool new All-Star Ezy-Clean base requires no maintenance and looks beautiful on any floor type whether it's carpet, tiles or wood.  see the bases here for the options available
If the colour or style you want is not in stock, we are happy to loan temporary bar stools to you while you wait for your shipment to arrive and simply swap them out. We also do bar stool hireage for corporate events or home staging.
If you have your product and are wondering how to assemble it correctly, we suggest you watch our bar stool assembly video below. However if you are having any difficulty, feel free to call us, we are right here to assist at any stage!
Bar Stool Assembly
Call us now on 09 636 9848 to discuss your needs or enquiries!