Breakfast Bar Stools

The best quality comfortable breakfast bar stools,  either for your home or office countertop. So Luxurious and so well built with the latest satin nickel frames and latest colours.
Breakfast Bar Stools in the wooden modern look plywood finished in matt sealer with total strength and design.  get the latest look and that easily incorporated wooden bar stool feeling.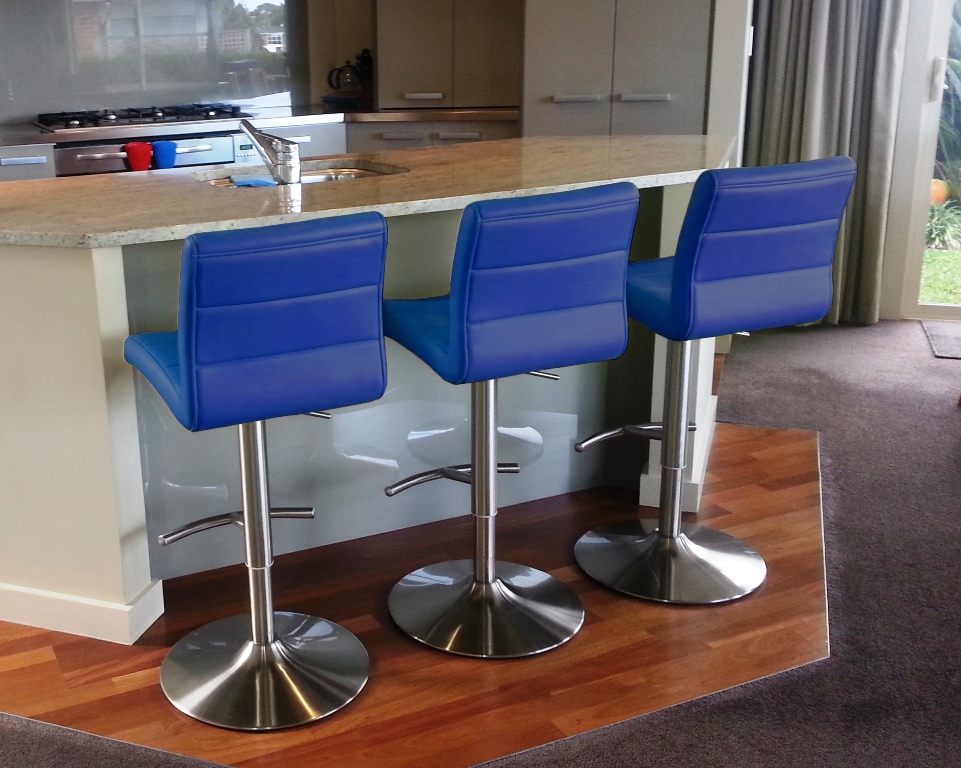 Our Breakfast Bar Stools are of quality designer and integrity built styles, totally affordable to buy.  Very robust having great quality & integrity for people of all types of design styles in mind.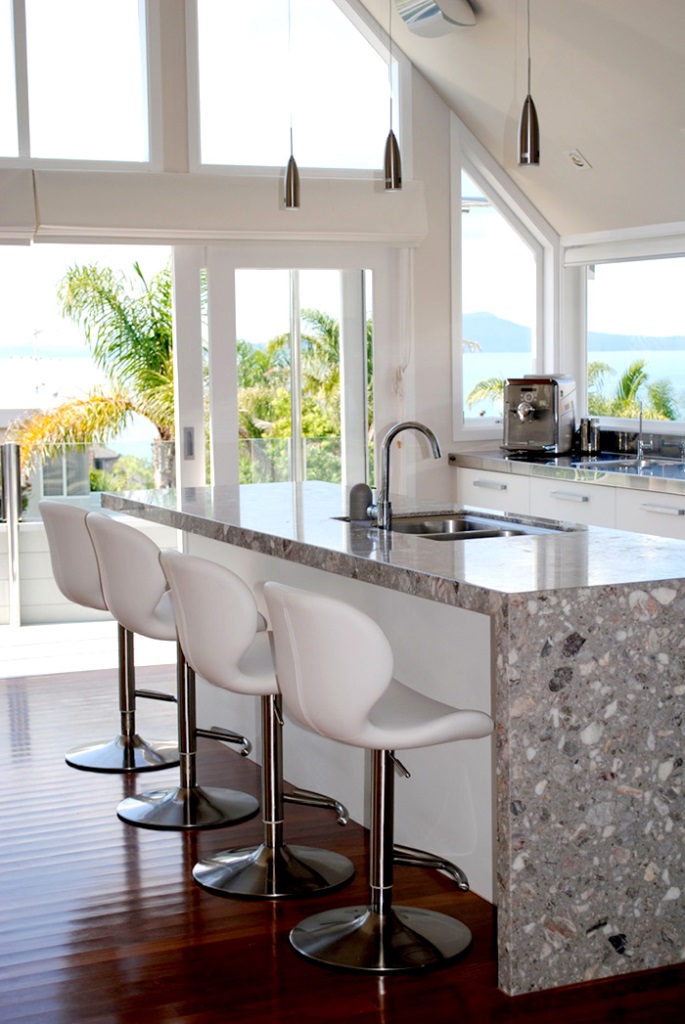 We have developed the New Zealand designed and developed SMOOCH Breakfast Bar Stools range to include an amazing selection of the latest and greatest colors and modern styles. We ensure that you are paying for a quality product with our 3-year warranty and if for some reason, anything goes wrong, we have backup stock for every part so that we can quickly send repairs – even well outside the warranty period!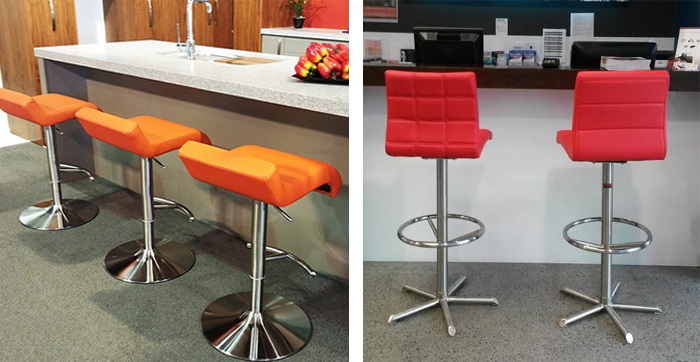 Our cool new All-Star Ezy-Clean base requires no maintenance and looks beautiful on any floor type whether it's carpet, tiles or wood. 
for an event or function, you can.  Hire or Rent bar stools from furniture hire Auckland 

We send bar stools all around New Zealand fully assembled all the time with 100% guaranteed to satisfy your requirements. We aim to deliver nothing but the best and to deliver the most amazing bar stools right to your door.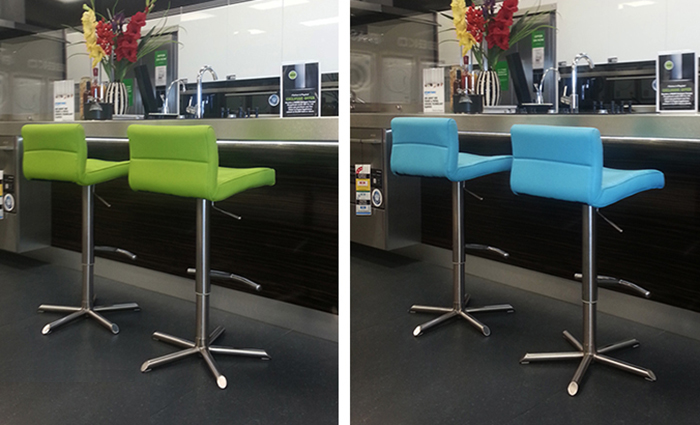 If the colour or style you want is not in stock, we are happy to provide colour samples sent to your house while you wait for your shipment to arrive as its worth getting exactly what you want.
Call us now on 09 636 9848 to discuss your colours for your Breakfast Bar Stools